You Don't Have to Take Our Word for It!

Here's what some of our satisfied customers have to say about Jordan's Automotive: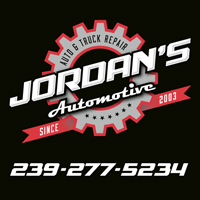 Was referred over to Jordan's from a friend and they plugged my tire for free. I will be going back because of the trust-worthy staff and service that I received.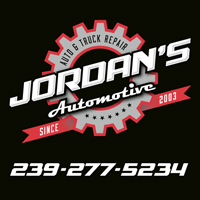 I brought my 7.3 diesel work truck to get some work done and they did all of the work for a fair price. I could feel the honesty when talking to them so I decided to do business with them. I will be doing work with them again!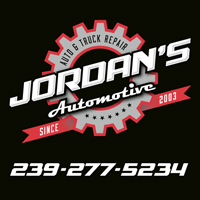 Honest, hardworking people. Family owned shop with the old, honest mindset. After being quoted well more for a part at another place, took my truck here and they repaired it and did an oil change for far less. Sue (Mom and Receptionist/do all things) was FANTASTIC and so very sweet to my little one as I had to wait for my truck. Thank you to them. They have a customer for life.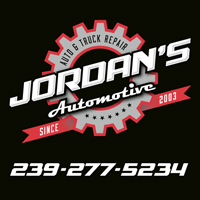 Fantastic experience with Jordan's automotive. Fast, friendly, convenient and no hassles like I have at the dealership. I've found a new mechanic.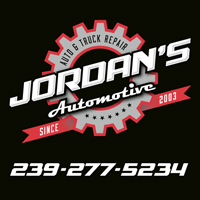 I am so glad I found this place! Jordan's Automotive is the only place I'll be taking my vehicle to. I had to wait a couple hours to fix a major repair and it was great watching the owner (David) interact with his mom (Sue) during my time there. You can tell this is a great place to work and it starts with the owners. Everyone was so friendly and accommodating, which is not typical from most auto repair shops I've been to. I highly recommend Jordan's because they are hard working and are honest about fixing what really needs to be worked on your vehicle.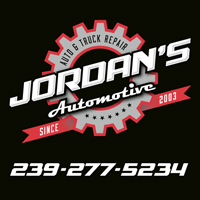 Jordans Automotive is my pick everytime!! They will do right by you!! they are not cheap but believe me the work is worth it. You will not have a back in forth situation with this place. Its fixed right the first time and they don't fool around with you. Great honest people!! Sue and Wendy and all the guys are great. There's just something special about this family! Thanks guys!!
Discover More About Reviews and Repair Services At Jordan's Automotive in Fort Myers

Signs That Your Car Needs A Mechanic
Miscellaneous Auto Services